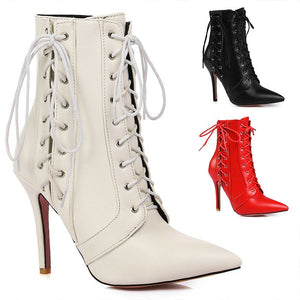 There are very few things in a woman's arsenal as powerful as a pair of sexy high heels. Considering the fact that in olden times, only men were allowed to wear high heels, women's shoes have come a long way. The birth of the stiletto in the 1950s ushered in a whole new generation of women's high heeled shoes. The craze quickly caught on and high heel eventually became what it is in todays society, proof that God does indeed exist.Whether its a pair of high heeled boots or a sexy sandal, you don't have to have a high heel...
---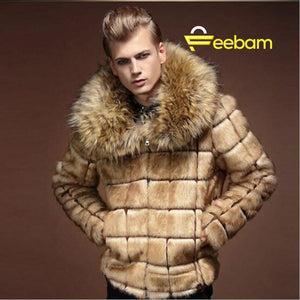 It's that time of the year again with snowflakes falling, yuletide cheer and Christmas shopping, hot cups of coco and cozy warm fireplace with sizzling embers of coal crackling away. But what's heating up the fashion scene this winter, a closer look reveals some interesting insights on the latest winter fashions.This seasons winter colorsTrue to the season, soft snowy white shades seem to be a good choice for clothes that blend in with the winter theme. Another popular color to helps produce a sharp contrast is Black and various shades of bright black; while dull and muted greys give a...
---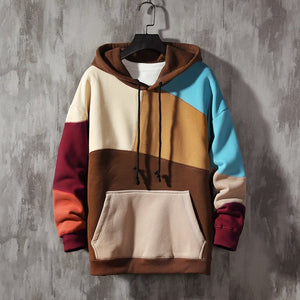 Hooded sweatshirts, often referred to as "hoodies" now hold a permanent place in fashion. The hoodie was a piece of clothing that started out primarily as workout wear. Now you can find hoodies made by famous clothing designers and ranging in price as high as the hundreds of dollars for some designs. Why has the hoodie become so popular? Let's take a look at who wears them the most.The hoodie is definitely geared toward the younger generation. The urban clothing industry is definitely in the lead for the creation and marketing of hoodies. The trend can be traced back to...
---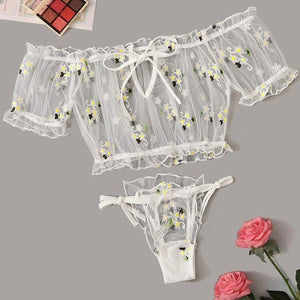 It is well known that the feminine shape varies a great deal. History tells us that it has always been so!Throughout the ages, what's been fashionable for the shape of the feminine body has gone from one extreme to the other. However, the charming feminine body has always been subject to what happens to be covering it and history shows us that it's been covered in many different ways. Also, different parts of the feminine form have been intensified, obscured, reduced, increased by the style of the current fashionable adornments.We've witnessed some unimaginable extremes, from devices that required a small...
---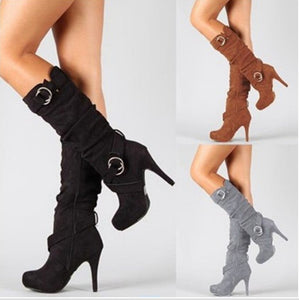 As a woman, I always have a desire to be noticed by others. In order to achieve this objective, I can spend hours in front of the mirror to get my appearance right. And this means making sure everything from top to bottom including my shoes is perfect. I do have a sense of what footwear to put on based on my outfit, even if I say so myself. For example, If it's winter, I'd wear a pair of knee-length leather boots that keep my legs covered and compliment my coat, be able to walk on snow for long distances...